Welcome to UpUp Baby.  Our mission is to deepen the childhood experience with meaningful and beautifully handcrafted items to use and enjoy while opening children's minds to a world of wondrous possibilities. Our collection is proudly handmade in Nicaragua. With your support for our small shop, we contribute to the livelihood of communities and families in need. Thanks for being here.
Adorable! Amazing quality! I love it! Fits minikane perfectly! Can't wait to surprise my daughter with it!
We looove this swing, just beautiful and the back is high enough to give 1 year old a bit of support! 3 year old also loves it! Very sturdy!
This was more beautiful than expected! The craftsmanship far exceeded my expectations ♥️♥️ . Can't wait to get it hung so my granddaughter Rosemary Jane can swing in it. This will for sure be a heirloom in our family.
My daughter (and her friends) love this crib! It's beautifully made and I just know it's so well-made that it will last for many many more years of play. Thank you for your craftsmanship.
The baby swing is beautiful! It showcases the designer's skill, creativity, and attention to quality. The shop owner kept me informed about the product and shipping details with emails and even sent a complimentary macrame keychain! The packaging was thoughtful and lovely. I am 100% impressed, grateful and satisfied.
SO PERFECT! I was skeptical, but it is exactly what I wanted!
The most adorable swing ever! I bought with intention to use to take cute pictures of my kiddos and it did not disappoint!
Our Sustainability Promise
Every order you make plants one tree. This is our promise to you, your children and our planet.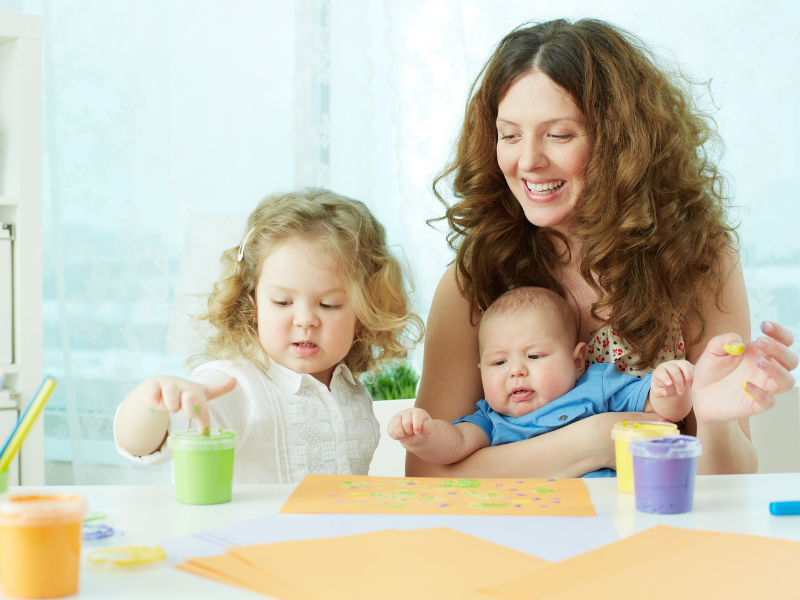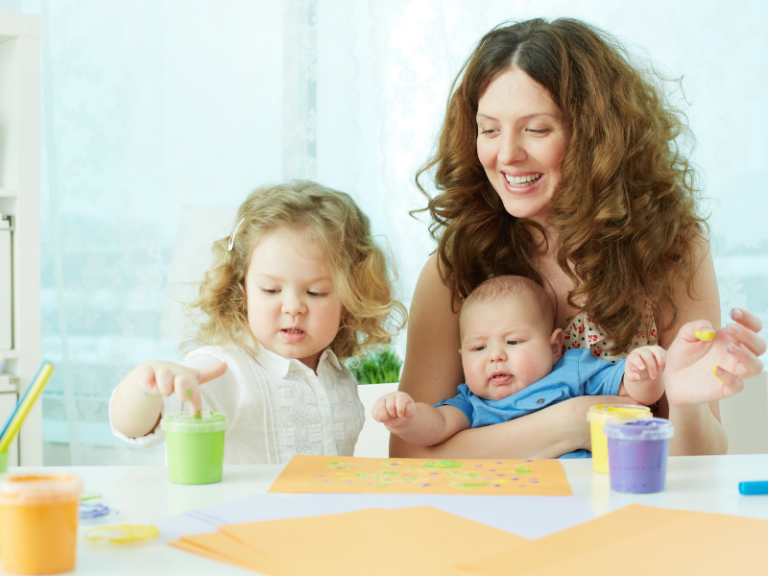 The new year marks new beginnings right? For UpUp Baby that means offering new amazing pieces for your little explorers. We are so excited to launch our Dino DOTS wooden puzzles set. Puzzles and Dinosaurs are a match made in play heaven. Soon they will make their way over to
Read More
We are makers of a unique collection of handcrafted toys, furniture, and accessories for babies and kids. We collaborate with local artisans in Nicaragua to design and create pieces to be enjoyed by little explorers. These pieces are artfully designed, made with natural materials, and above all be safe and secure to withstand their little owner's big curiosity.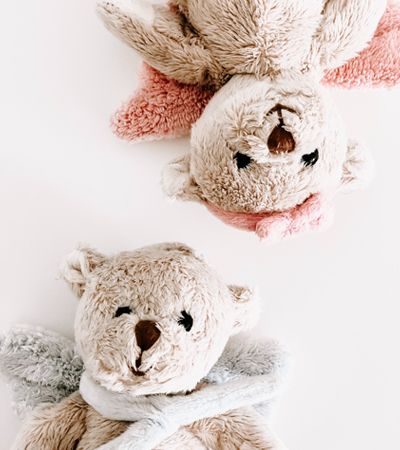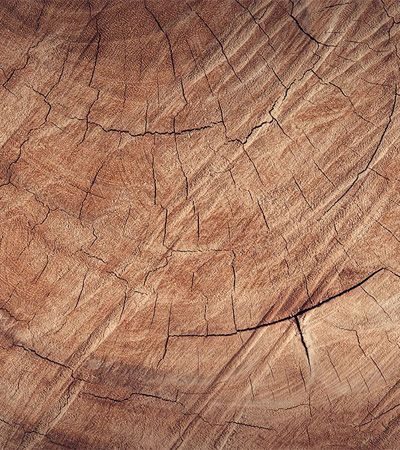 Our philosophy is rooted with the aim to simplify children's upbringing. We believe in simplifying yet deepening the childhood experience by enriching the play with meaningful pieces children embrace and enjoy. We value our world by running our business ethically, caring that the environment and local communities thrive rather than deplete.
Inspired by my love for travel and my two little ones, I created UpUp Baby. I want to share my passion for travel, cultures, and handcrafts with my kids and for me that meant surrounding them with beautiful pieces from around the world they use and play with. As a new mom, I found it very difficult to find baby items that were unique, handmade, and had a story behind it. So I decided to make these pieces available myself.
– Silvia, founder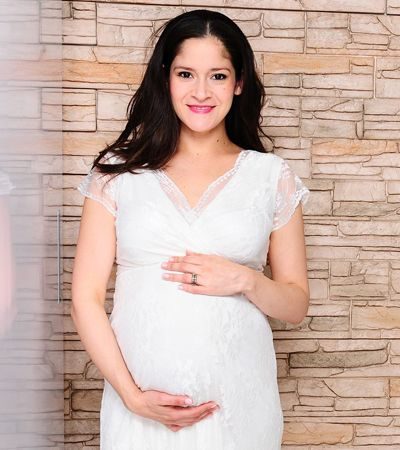 Stay connected with UpUp Baby
Join our family of newsletter subscribers and get a coupon code for 10% off your purchase! Plus get our FREE printable download of our popular DOTS puzzles. You will also get pre-order access for our next collection, latest blog posts, specials deals and more.