Shop Small . Shop Handmade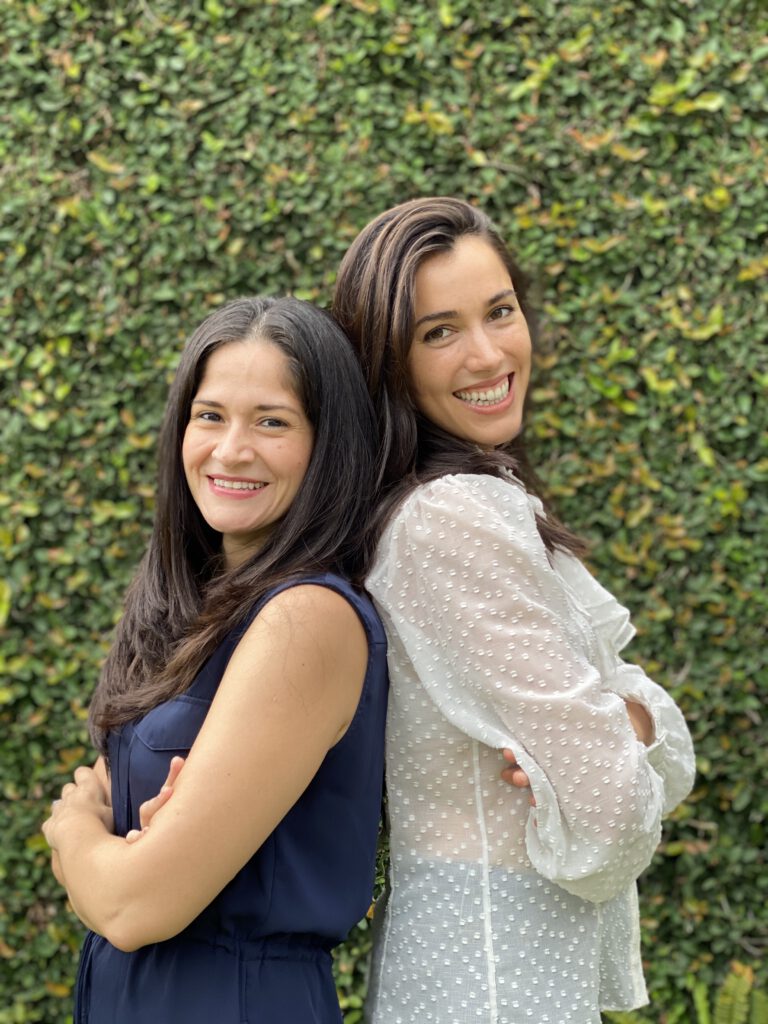 Silvia & Gio here. Thanks for joining us on our page. The UpUp Baby Blog is a wonderful space where we share with you our collection's journey from idea to your door step. It's also an open and loving space to talk about the experiences of raising kids, the 'over the moon' ones and the 'want to hide in a cave' ones too. Subscribe here to be part of the adventure!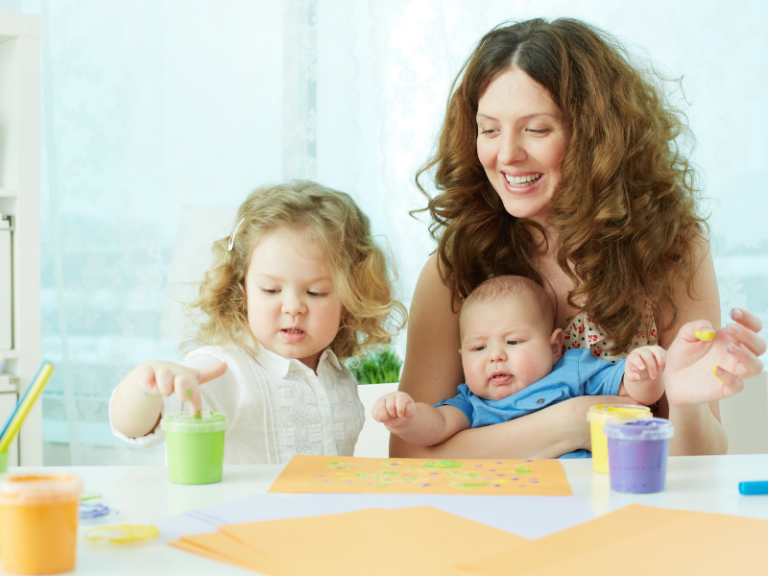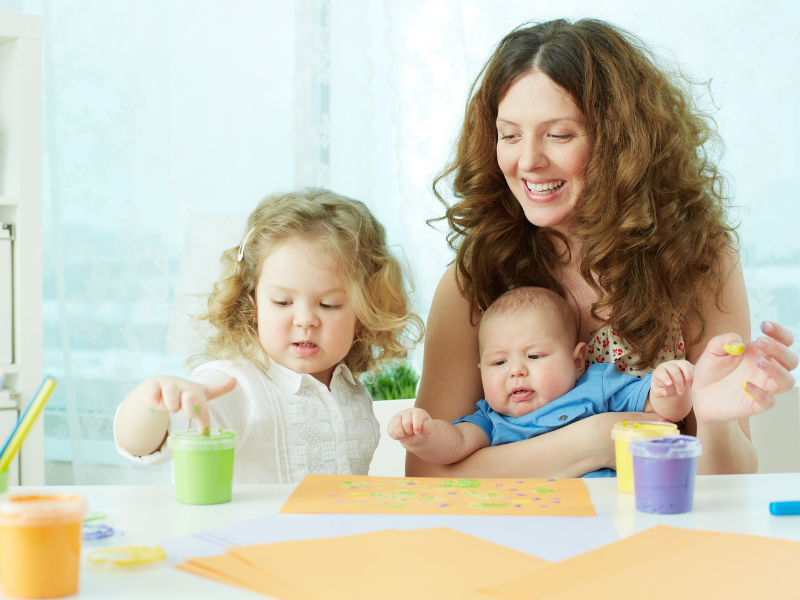 The new year marks new beginnings right? For UpUp Baby that means offering new amazing pieces for your little explorers. We are so excited to launch our Dino DOTS wooden puzzles set. Puzzles and Dinosaurs are a match made in play heaven. Soon they will make their way over to
Read More
We are an online shop featuring a unique collection of handcrafted furniture and accessories for babies and kids from around the world. Our Opening Collection is from Nicaragua! Our team collaborates with local artisans to design and create pieces to be enjoyed by little explorers. These pieces are artfully designed, made with natural materials, and above all be safe and secure to withstand their little owner's big curiosity.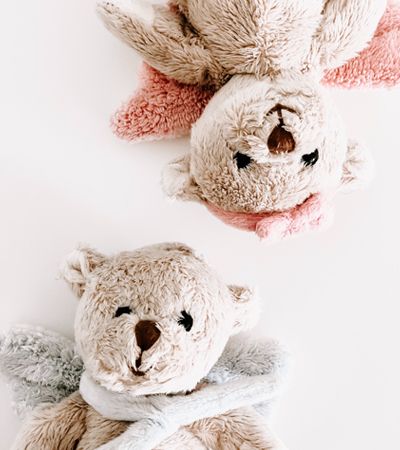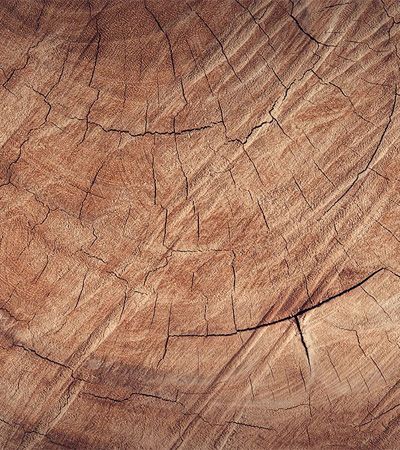 Our philosophy is rooted with the aim to simplify children's upbringing. We believe in simplifying yet deepening the childhood experience by enriching the play with meaningful pieces children embrace and enjoy. We value our world by running our business ethically, caring that the environment and local communities thrive rather than deplete.
Inspired by my love for travel and my two little ones, I created UpUp Baby. I want to share my passion for travel, cultures, and handcrafts with my kids and for me that meant surrounding them with beautiful pieces from around the world they use and play with. As a new mom, I found it very difficult to find baby items that were unique, handmade, and had a story behind it. So I decided to make these pieces available myself.
– Silvia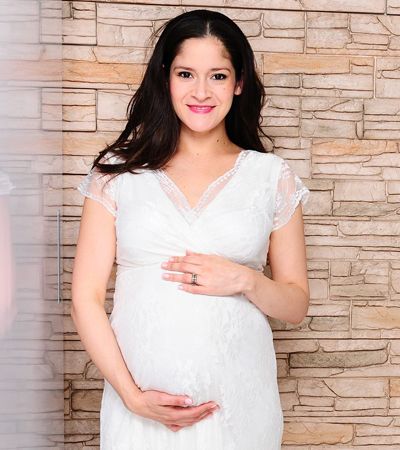 Stay connected with UpUp Baby
This error message is only visible to WordPress admins
Error: No connected account.
Please go to the Instagram Feed settings page to connect an account.