In celebration of Earth Day 2022, we launched our sustainability program that plants a tree for every order received. So go ahead, place that order!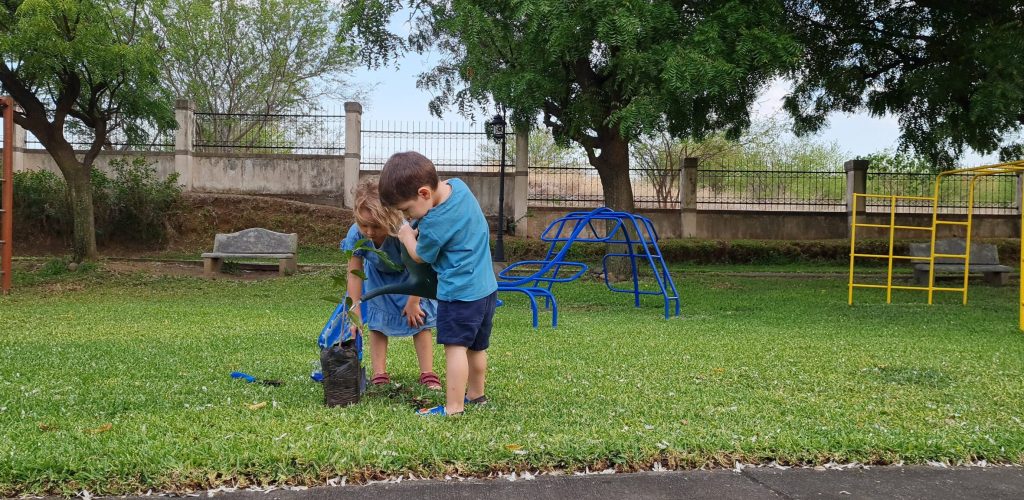 One tree can provide a day's supply of oxygen for a family of four for 365 days! 
Trees provide nesting sites, food and shelter for our animal friends helping to sustain our planet's biodiversity.
Trees are proven to heal and nurture our minds and souls reducing stress and anxiety, and even speeding our healing process. 
A tree is a gift to your children and grandchildren that will last far beyond your lifetime. 
Our Commitment to Nicaragua
We value our world by running our business ethically, caring that the environment and local communities thrive rather than deplete. Therefore, we are committed to reforesting efforts in Nicaragua, the home our of workshop and our family of Artisans.
Place an order

We Plant One Tree

We call it

Play to Plant