Thanks for being here, let us tell you more about ourselves.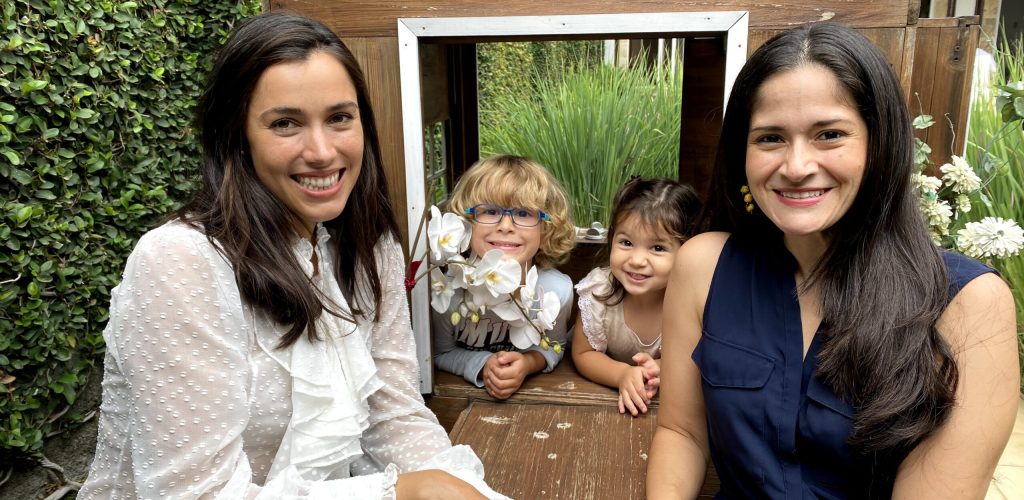 To deepen the childhood experience with meaningful and beautifully handcrafted items to use and enjoy while opening their minds to a world of wondrous possibilities.
We love the Simplicity Parenting concept developed by Kim John Payne. We consciously select and design our pieces to include the following elements of "simple" play:
Trial & Error

Touch

Imaginary Play

Experience

Purpose & Industry

Nature

Social Interaction

Movement

Art & Music
Our collection is all handmade in Nicaragua, with love! Not only is Nicaragua our founders birth country (read Silvia's story below), Nicaragua is also simply awesome! The artisan talent thrives in all aspects of life here. The use of one's own hands to create beautiful objects is really humbling and inspiring. From furniture, to jewelry, pottery, clothing, and in our case, toys and children's accessories, our artisans create a masterpiece every time. By setting up shop here, we also contribute to creating thriving communities, making a positive social impact with every piece you purchase. So, THANK YOU!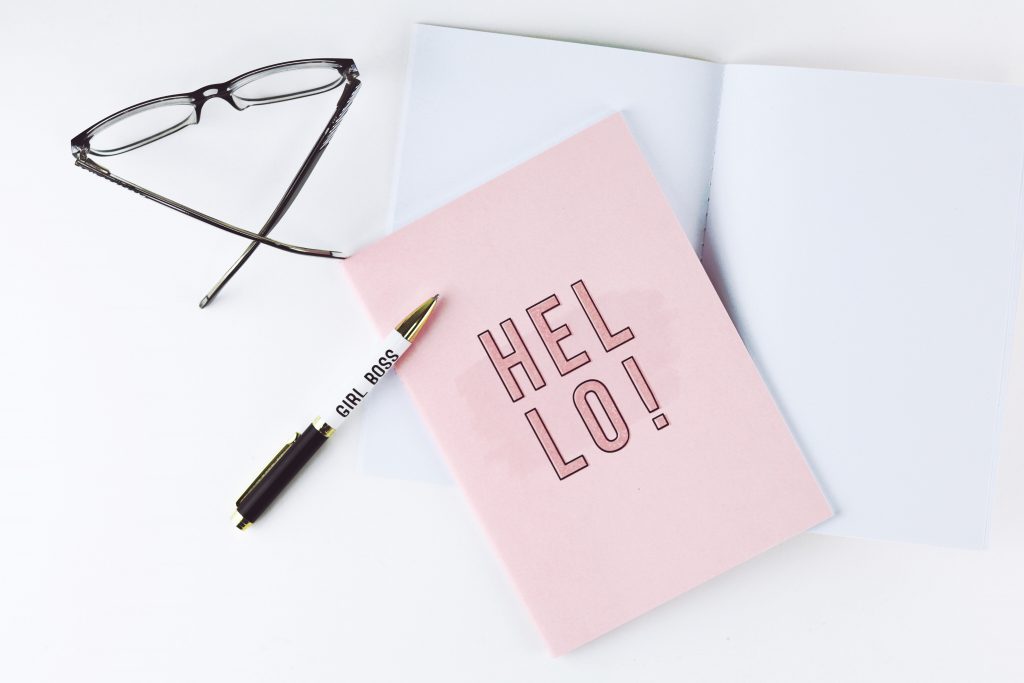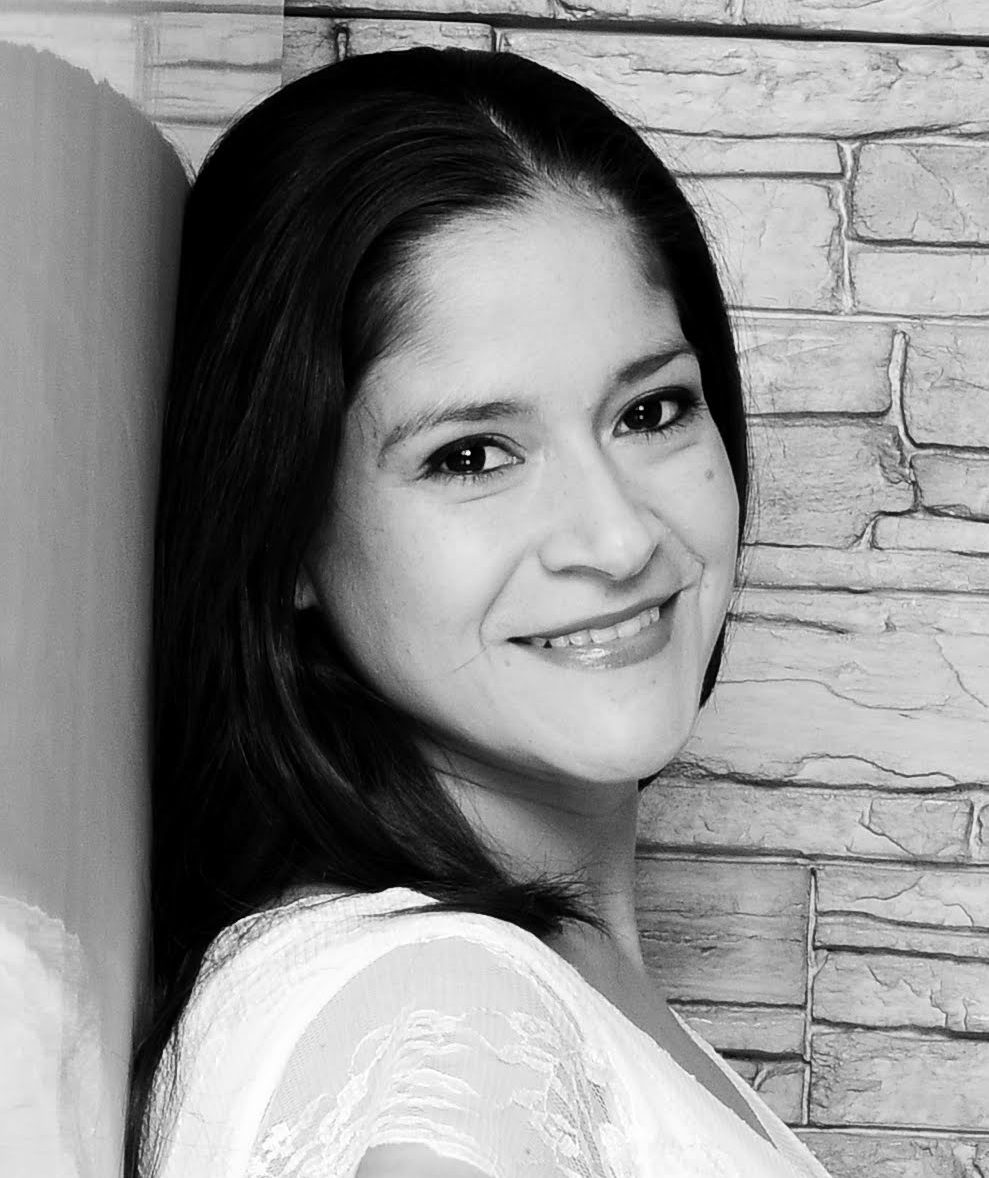 I thought I lived a pretty adventurous life, but the journey of a lifetime really started when I became a mom. Let me tell you the story of how UpUp Baby came to be. Life as a corporate consultant was pretty good and it gave me the opportunity to travel the world. It led me to find a new home in Germany after leaving my hometown of sunny Miami. Why Germany you ask? The best answer of all: Love. And shortly after my life went up in a whirl spin, a gorgeous baby boy arrived. It has been once said "when the student is ready, the teacher arrives". For me, my son is that teacher, and I am but a humbled pupil. Less than two years later, the universe decided I had more to learn, so a baby girl arrived too.
As any new mom, I searched the world's ends for guidance on this whole parenting stuff, but I soon realized it's quite simple. Don't get me wrong, I'm no expert, that's for sure, but as parents, we often forget or do not ever realize that a child comes to this world already perfect. Their needs are minimal and their love for all profound. We do not have to do much and certainly not give much in terms of things. Anyone who has had the honor to be with a child cannot deny and be humbled by the fact that time and personal attention is all they want. No best-selling gadget can compete with the simple yet powerful impact that being present has on a child.
Regardless, playtime and a loving environment are essential for a vibrant and healthy childhood experience. However, the quality of these can vary depending on what the child is exposed to and what things are used. Whatever I did bring home for the baby needed to be special in how it's made, unique in style, artistic, purposeful and above all safe. My search through the traditional children's stores came up empty. I just couldn't find special pieces, those that are not mass produced, but instead handmade with love, using natural materials, and unique and playful. However, I kept remembering my travels around the world, especially in the local markets, and recalled seeing such wonderful craftsmanship. And just like that, another baby was born, UpUp Baby, that is!
Now I'm on a mission to find and design unique handcrafted furniture, decor, accessories and toys for your little explorer. I'm working directly with the local artisans to upgrade pieces, in style, materials, and safety. UpUp Baby is all about natural simple play. Our products will be all handmade, using natural and safe materials, environmentally friendly, and with insanely talented artistry and craftsmanship. I hope your little ones enjoy them as much as mine! How about we stay connected? Sign up for our newsletter to get first access to the collections, read the latest blog posts, and get special offers!
With love,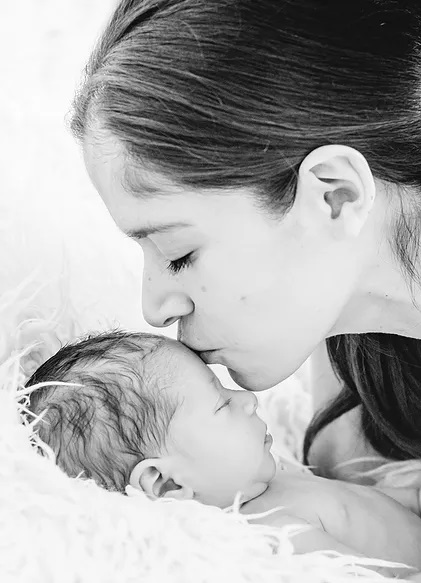 Silvia invites you on a journey to create our new online shop of handcrafted collections for little explorers!
Stay connected with UpUp Baby