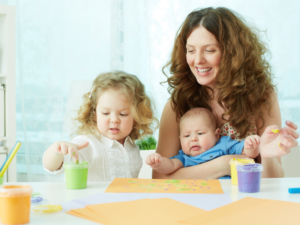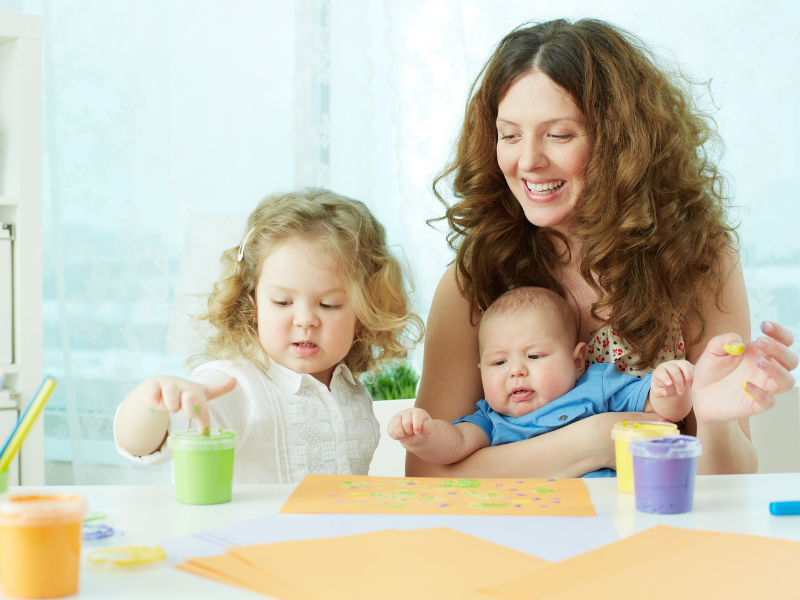 The new year marks new beginnings right? For UpUp Baby that means offering new amazing pieces for your little explorers. We are so excited to launch our Dino DOTS wooden puzzles set. Puzzles and Dinosaurs are a match made in play heaven. Soon they will make their way over to the the US for their big launch. Meanwhile we have
Read More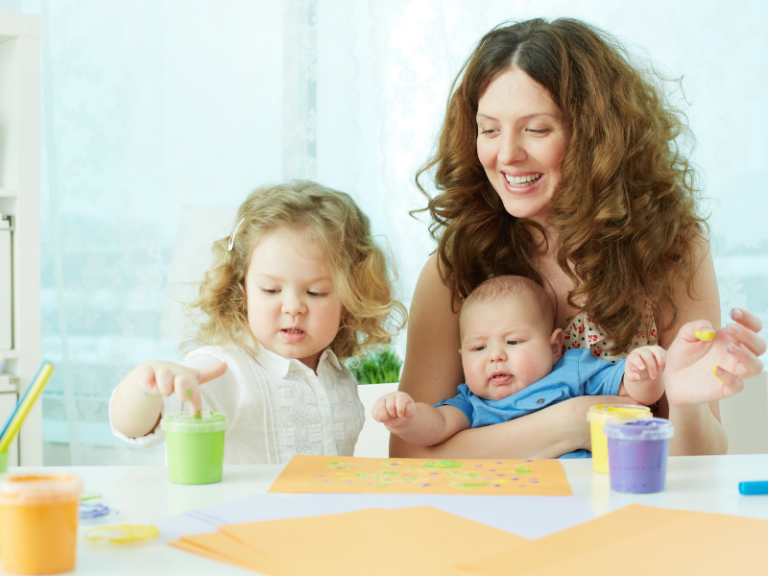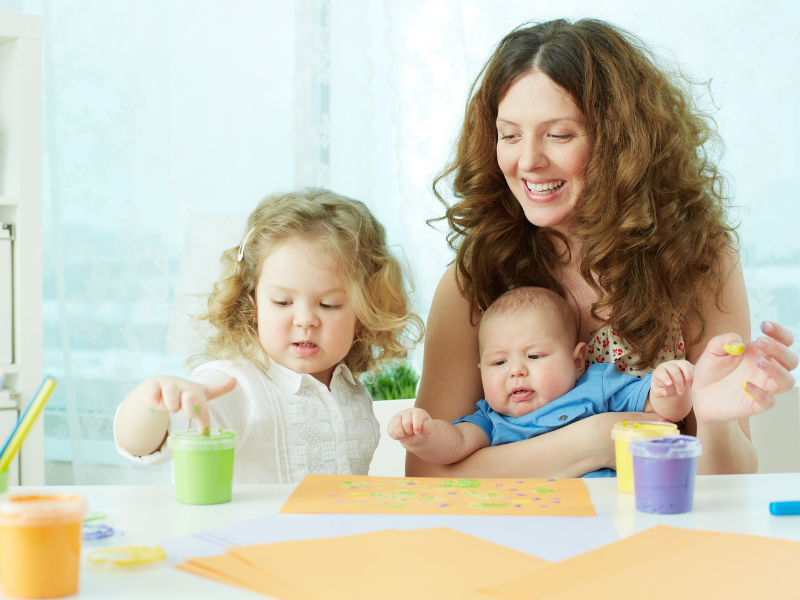 The new year marks new beginnings right? For UpUp Baby that means offering new amazing pieces for your little explorers. We are so excited to launch our Dino DOTS wooden puzzles set. Puzzles and Dinosaurs are a match made in play heaven. Soon they will make their way over to the the US for their big launch. Meanwhile we have created our own free Dot Art printables for the kids to paint or color. The perfect way to celebrate Puzzle Day, January 28, 2021. Sign up below to receive your free download! Benefits of Dot Painting We love how creative
Read More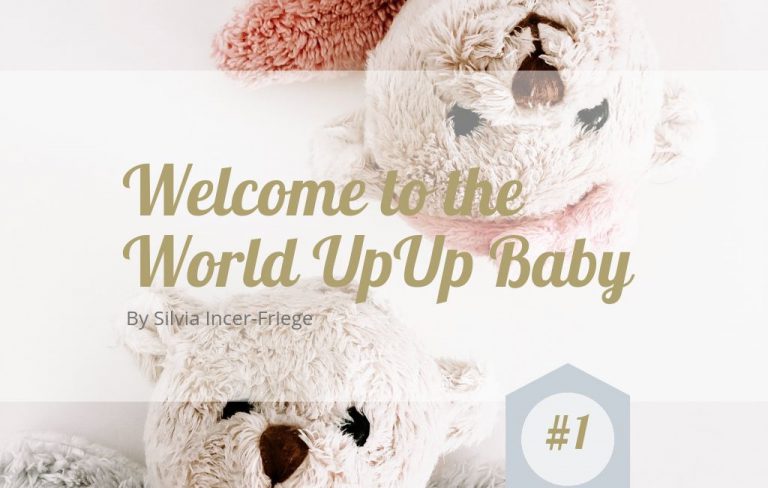 Last summer my family packed our bags and set off for an adventure of a lifetime! My husband and I both left our corporate jobs and jumped off the rat wheel. We decided for a simpler upbringing for our children,
Read More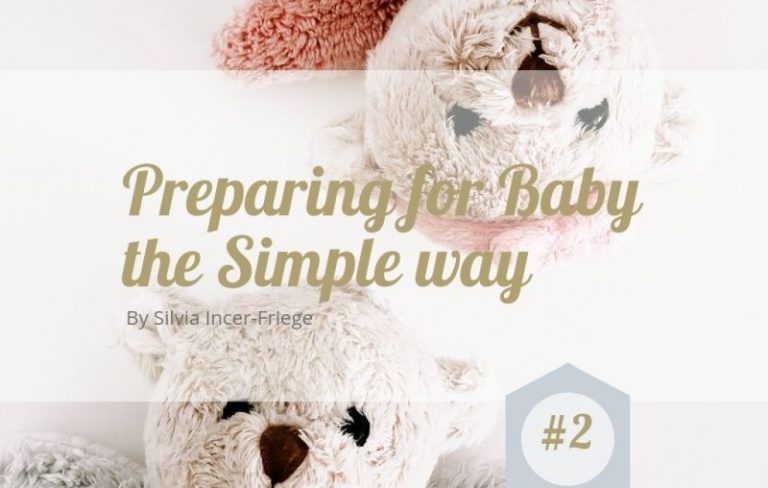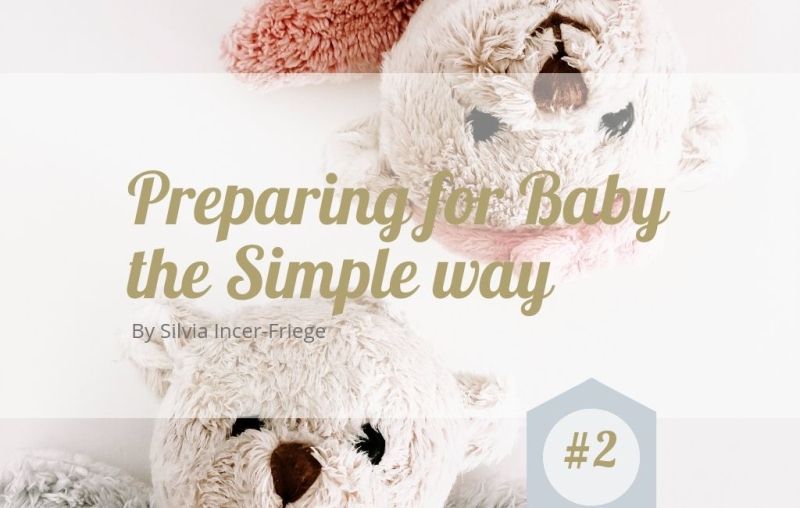 First things first, I'm no expert on kids, but I am a mom to a wild 1 year old and sweet 3 year old. I'm half graciously, half stumbling my way through this new kid world and figuring things out
Read More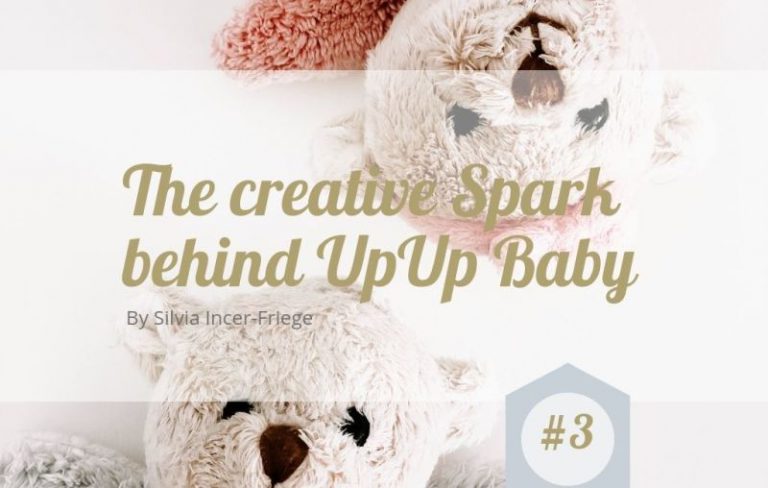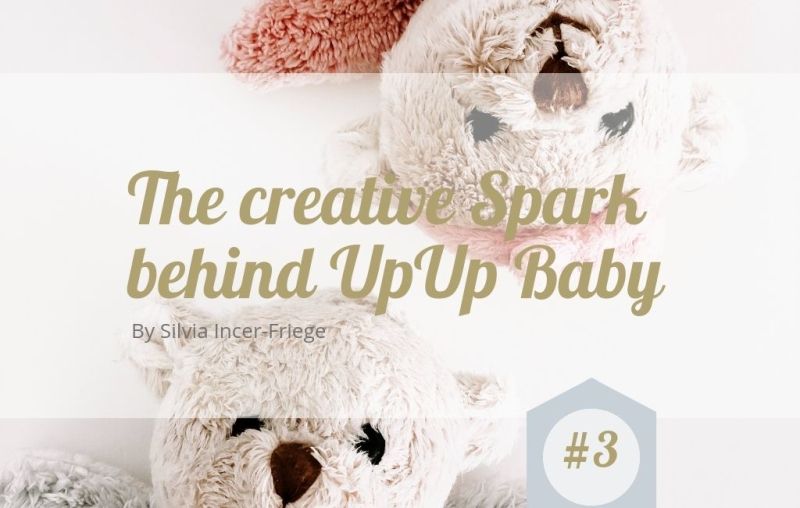 Any entrepreneur will tell you that creating your own business is not easy, but they don't often emphasize how much fun it is! Fact: UpUp Baby started from a spark of creativity in the shower. Some of you may relate
Read More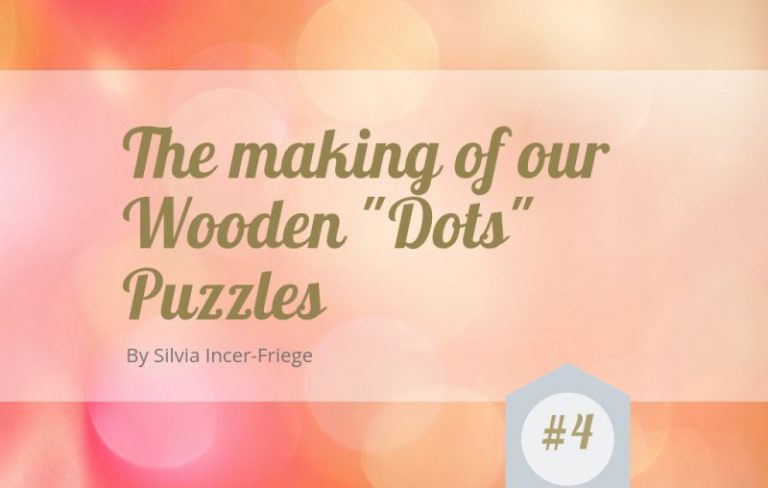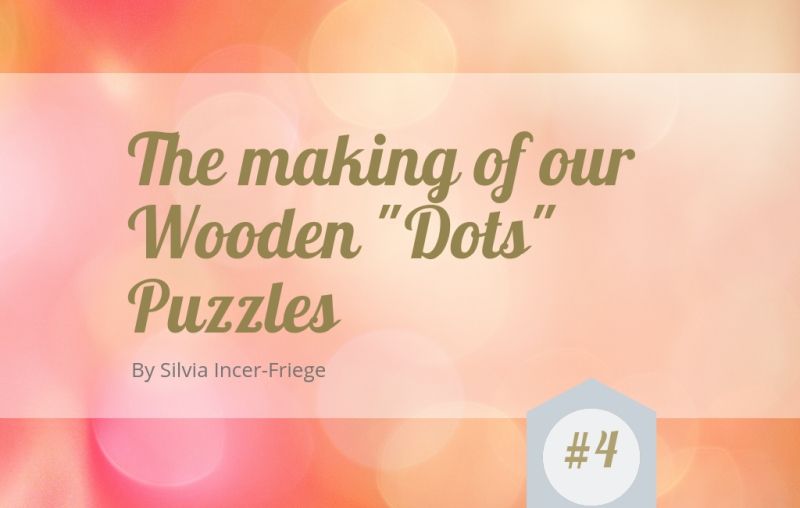 Finding new artisans in Nicaragua is no easy feat. Not because there aren't many, but because you can't just walk into a store front or follow signs for 'Here lives a woodworker" or painter or pottery maker, or whatever countless
Read More
Be informed of the latest blog posts, get early access to our new collection launches, and 10% your first purchase!
Stay connected with UpUp Baby