Last summer my family packed our bags and set off for an adventure of a lifetime! My husband and I both left our corporate jobs and jumped off the rat wheel. We decided for a simpler upbringing for our children, rich with nature away from hectic city life in Germany, and the chance to simply just be. I was also itching to start my own thing, do something special, if you know what I mean. I knew I had both an entrepreneurial and motherly spirit (not sure if the latter is a thing), but how to merge the two was the big question.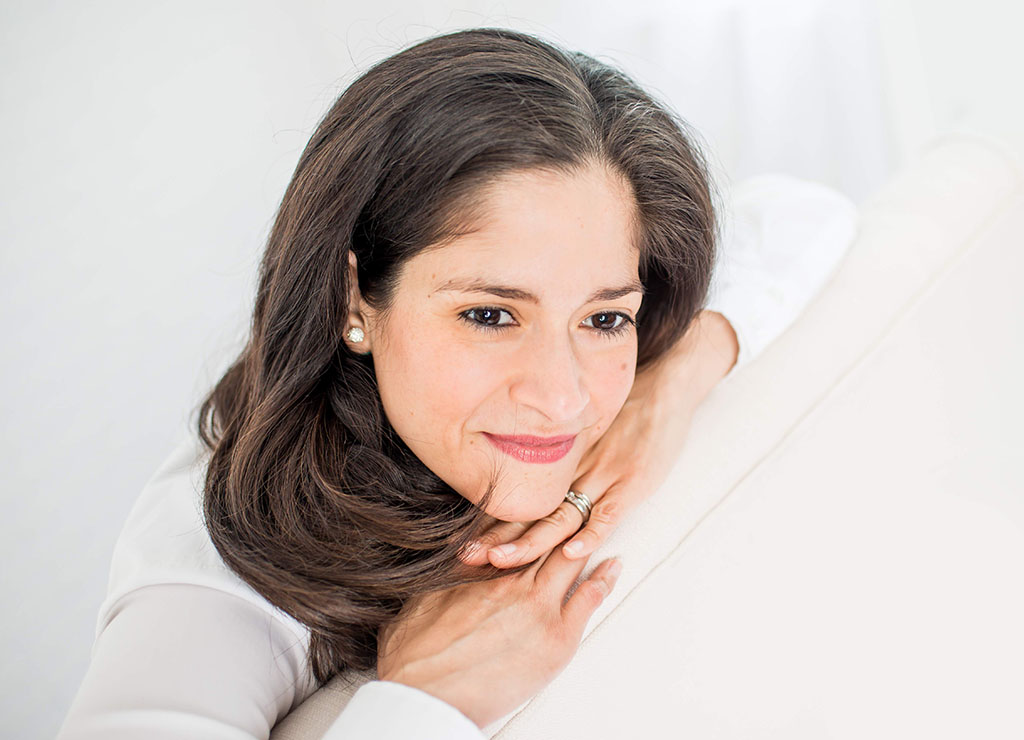 Becoming a mother had a tremendous transformative effect on me. Before that I was a total career girl. I worked at EY, a big four firm, offering professional consulting services. My goal was partnership and I was on my way there with huge support from my colleagues. I loved the life of a professional consultant. I travelled the world, met and worked with hundreds of fabulous people with diverse backgrounds, languages, cultures, you name it. I never thought I would give it all up. But as they say, never say never.
My world turned upside down after our first child. The spirit in me would say light shined through and I was now able to see the world differently. Behind all the dirty diapers, sleepless nights, and sore boobs (yes I said it), this new world was freaking beautiful!!! I felt love, saw love, was love. And I realized life is awesome, love is the only thing there is, and I wanted to express this through my work too. Soon after, our second baby was born and we knew now was the time to take that big step to live our best lives, together. Our little family was about to do something extraordinary.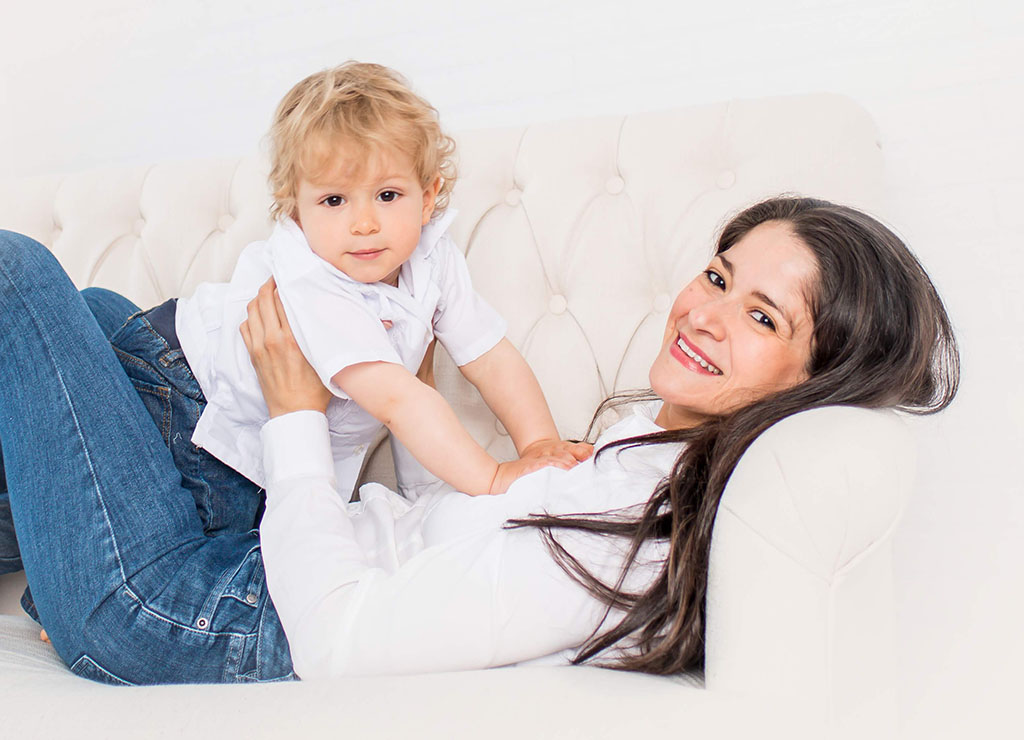 Our family's move to Nicaragua was the perfect opportunity to put into action that wish to do good while doing something great. I believe UpUp Baby is it, an online shop featuring handcrafted pieces for babies and kids, and we were in the perfect place to make it happen. Nicaragua is a hidden gem. Although the country is currently going through a profoundly difficult time, the spirit of its artisanal talent thrives. This is a handmade country, hands down! Artisans can be found in nearly every town, creating beautiful pieces, from furniture, to jewelry, pottery, clothing, you name it. My mission is finding unique handcrafted furniture, decor, accessories and toys for your little explorer.
UpUp Baby is all about natural simple play. Our products will be all handmade, using natural and safe materials, environmentally friendly, and with insanely talented artistry and craftsmanship. It's not just an online shop with 'stuff', it's also a channel by which many lives can be touched, improving them by providing new opportunities in places and times some people have lost hope for.  All this and we hadn't even opened the shop. How great is that?!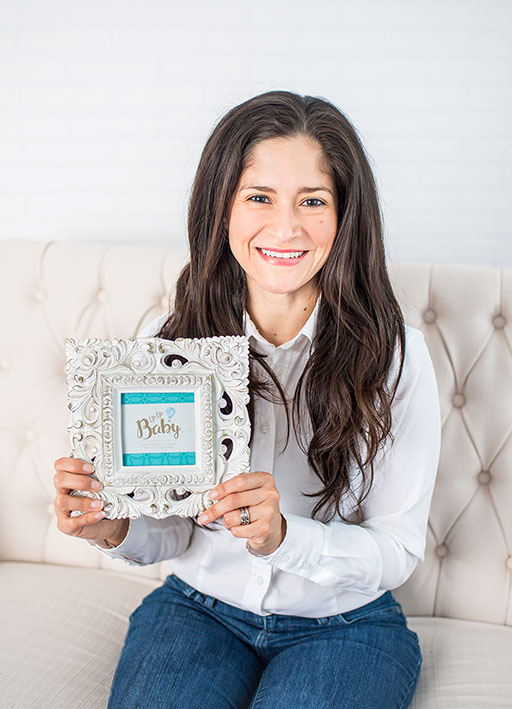 And this is our online shop's blog, an open space to share my personal adventure as I create the shop, travel in search of unique finds, meet amazing artisans, explore history and culture, learn how things are made, discuss ideas on parenting, share the "simplicity parenting" approach I have come to embrace, explore how to create special environments for kids to thrive, and much more I'm sure. 
Thank you for being here. I'd love it if you joined me. Sign up for our newsletter to receive news on the latest posts, collection launch alerts, and special offers. Are you a Pinterest addict like me? Then you will love what's coming on our Pinterest boards. Check us out on Instagram too. And of course, our sweet Facebook page is ready to be liked! I'd love to get to know you as well, send me a note.